"To stimulate a knowledge and love of gardening through promotion and sponsorship of community projects and the protection and sustainability of native habitat. To promote and sponsor educational horticultural experiences and civic involvement."
What comes to mind when you hear the term "force of nature"? Hurricanes? Tornadoes? The Bloom & Grow Garden Society? That's right! The women of the Bloom & Grow Garden Society have been a driving force in the West Orange County area since the club's inception in 1997. Here's some of their accomplishments.
The Path of Life was the first project the new Bloom & Grow Garden Society took on in 1997. The serenity garden, located at Chapin Station, opened to the public in 1999 and in 2000 garnered the club the prestigious National Kellogg Award for civic beautification.
The wide scope of philanthropy has funded landscaping, tree planting and meditation gardens at Matthews Hope, Home at Last, Christian Service Center and more. The club's sweat equity has been as great as the monetary donations with members working at West Orange Habitat for Humanity, Garden Therapy projects at area nursing homes, and landscape projects at Edgewood Children's Ranch, and Finding the Lost Sheep. We have provided funds to start youth gardens at area elementary schools.
In early 2021, the Bloom & Grow Garden Society will install a Monarch butterfly sculpture in downtown Winter Garden as a gift to the city for their help and support of our Spring Fever in the Garden festival. This significant piece of public art was designed by noted artist and sculptor, Don Reynolds. The copper beauty will be in a new park so those who come to Winter Garden can enjoy it, too.
Spring Fever in the Garden
In April of 2021, we will celebrate our 20th annual Spring Fever in the Garden festival in downtown Winter Garden. It's the quintessential ode to spring and nature with fun and activities for the whole family.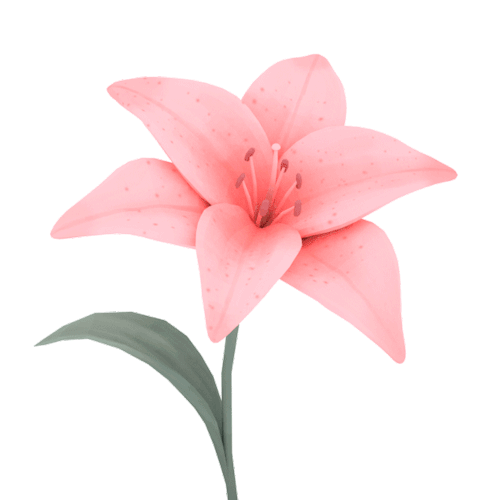 The club appreciates your support and good wishes as we continue work to help Mother Nature with all things that bloom and grow.